The Borsacchio Reserve is one of the most captivating places on the Abruzzo coast. Established in 2005 to safeguard the natural heritage from urbanization, the entire area is a precious treasure trove of biodiversity.
The reserve spans 1100 hectares between Roseto degli Abruzzi and the hamlets of Cologna Spiaggia and Montepagano, characterized by an environmentally intact hilly and coastal landscape.
From the hills to the beach, crossing the Mazzarosa Pine Forest and the Borsacchio stream, and passing through gullies and dunes, we experience the magic of a protected area where nature remains untouched and deserves exploration.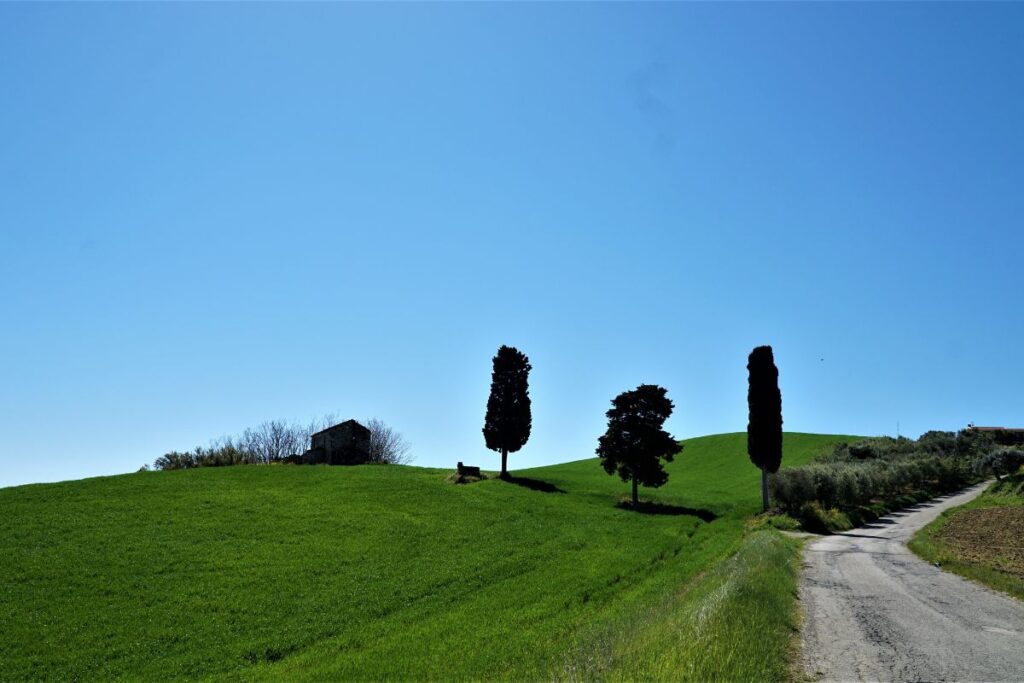 An Authentic Beauty
Here, nature is shielded from anthropogenic and urbanization processes, making it a place of great natural interest, with vegetation that has adapted to the sandy environment, characterized by pioneer dunes and consolidated foredunes
The Borsacchio Reserve is home to around 120 plant species, many of which are rare in Abruzzo and listed as critically endangered or vulnerable. In line with this, the "Viti in Riserva" project was initiated to recover abandoned vineyards.
The continuous work of protection and promotion of the area is carried out by the numerous dedicated volunteers of the Guide della Riserva del Borsacchio.
Various rodents, insects, and numerous bird species also play a significant role in the protected area. The most notable among them is the charming and beloved Fratino, a small endangered white bird that is able to nest thanks to the wonderful protected beach.
Enjoy the audio guide.